Whether on your website or in your app, more and more customers want to reach you through messaging or chat than any other communication channel.
The days of filling out long-winded forms, staying on hold, or submitting a support ticket are becoming less attractive to customers. This impatience has lead to the birth of conversational marketing which has swayed the balance of power from the marketer to the individual.
Let me share a recent experience with you about my telecoms provider. You know that feeling when you have been clearly overcharged, well that happened to me.
My first thought, open the app and search for how to get in touch. This simple task turns into a treasure hunt as the contact details are nowhere to be found.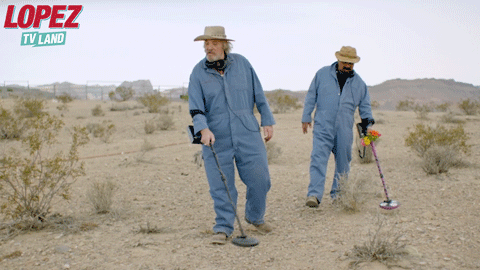 Finally, buried deep inside the app I uncover a link that takes me to the customer service part of the website. After skimming through the list of departments the customer section eventually reveals itself. Before I even click the link to call I'm pleading with my thoughts… please don't place me on hold, please don't transfer me
Is this really the expectation we have as customers?
When app users don't have the option to contact the company straight from the app their only outlet to vent their frustration is on the app store or social media… and we all know that's the worst possible outcome.
What if the app had live chat? It could have saved 10 mins of my day, my sanity, and also the impression of my telecom provider.
The Thing is…Bad Memories Stick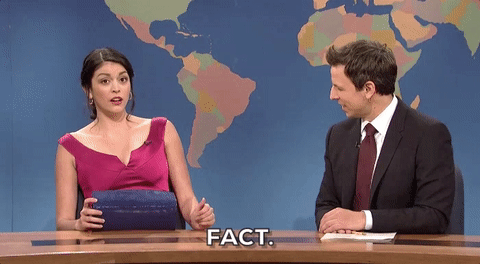 Americans tell an average of 15 people about a poor service experience, versus the 11 people they'll tell about a good experience. (American Express 2017 Customer Service Barometer)
33% of Americans say they'll consider switching companies after just a single instance of poor service. (American Express 2017 Customer Service Barometer)
More than half of Americans have scrapped a planned purchase or transaction because of bad service. – (American Express 2017 Customer Service Barometer)
U.S. companies lose more than $62 billion annually due to poor customer service. – (Newvoicemedia.com)
After one negative experience, 51% of customers will never do business with that company again. – (Newvoicemedia.com)
In this post, I will discuss what conversational marketing is, the opportunities conversational interfaces bring to apps, and some of the questions they raise.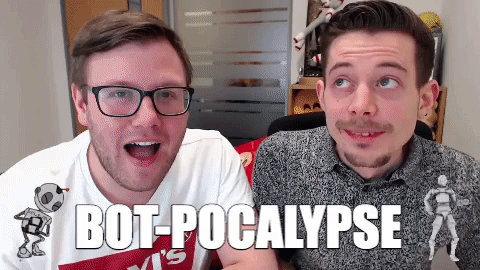 What exactly is conversational marketing?
There are many web definitions describing what conversation marketing is. For instance, Hubspot describes it as: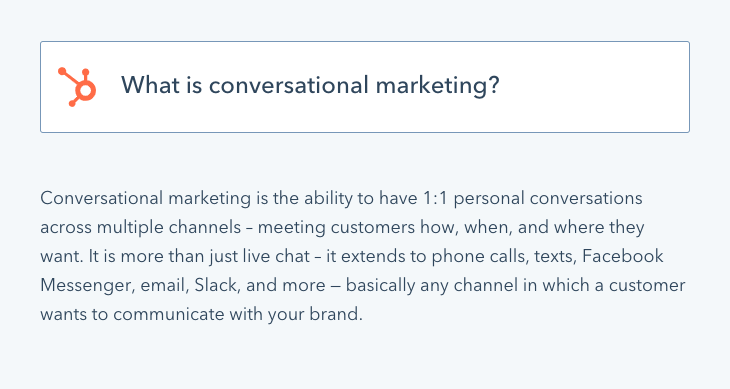 At Pulsate we see it as assisting customers in their moment of need through conversational interfaces – using bots, chat, and humans.
Mobile-first apps leading the self-service pack
Mobile-first companies achieving app stickiness are using slick conversational interfaces to keep the attention of their multi-tasking customers. One great example of a company that has executed on this principle is the Quartz media app.
Conversational Permission Priming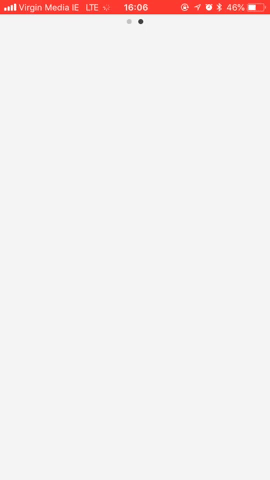 Conversational Onboarding Flows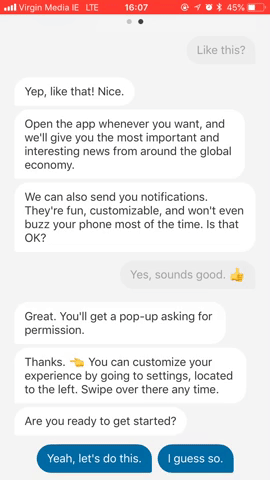 If you are not a mobile-first company, don't stress. There are many ways to quickly implement conversational marketing into your mobile strategy using the conversational tools of Pulsate. All of this can be done without hefty development costs or delayed product releases using our drop-in conversational kit.
Often when conversational marketing is mentioned people think about live chat or chatbots.
Hailed as the holy grail of conversational marketing, chatbots are now a common tool used to manage time-consuming and resource intensive customer service tasks at scale.
Lauren Foye of Juniper research explained: "We believe that healthcare and banking providers using bots can expect average time savings of just over 4 minutes per inquiry, equating to average cost savings in the range of $0.50-$0.70 per interaction
But have chatbots lived up to the hype?
Technically chatbots have been around for decades but only recently became popularized, as brands use them to help their customers from getting stuck.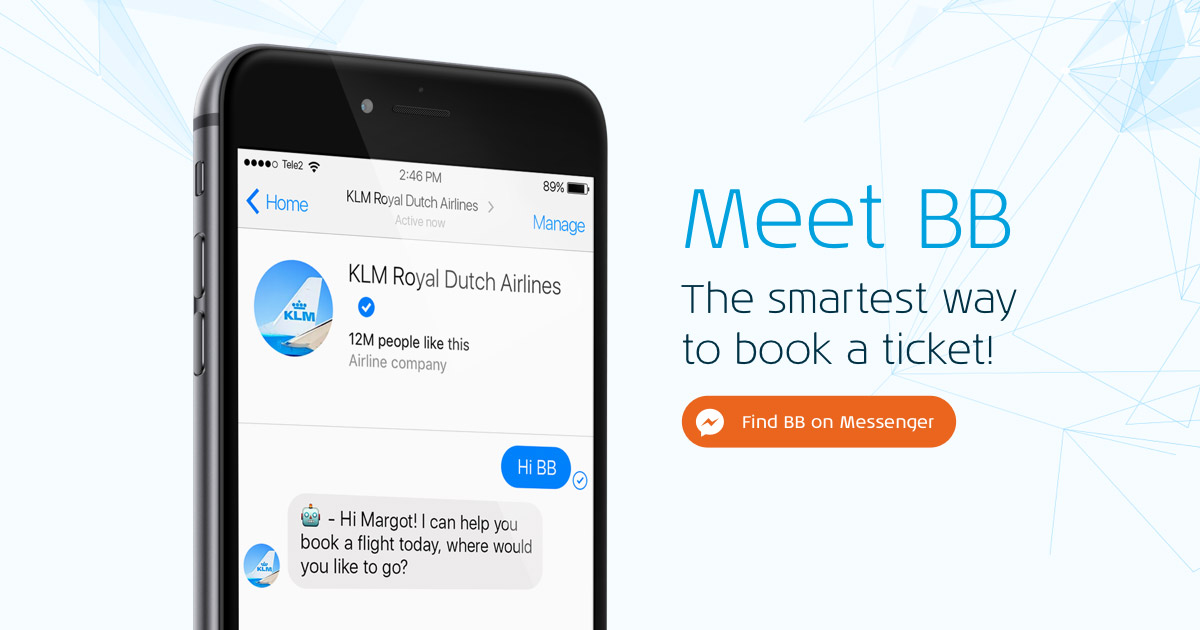 Some of the benefits include getting an instant response, providing a 24-hour concierge service, and resolving complaints quickly.
Many of the bots around today are just suited to answering inquiries where users can select predefined answers allowing bots to provide a recommended action based on the user's selection.
This feature alone allows customers to use a self-service menu to find an answer quickly to their question and was cited as one of the main benefits of chatbots by 61% of baby boomers and 51% of millennials in a research project conducted by Drift, Salesforce, and Myclever in 2018.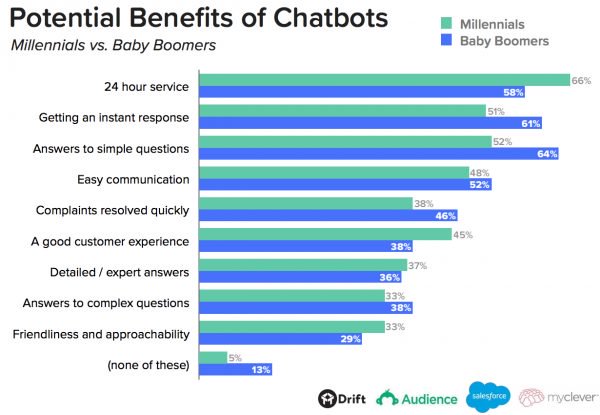 Juniper Research also recently reported that it has been forecasted that chatbots will be responsible for cost savings of over $8 billion per annum by 2022.
To add to this, Juniper forecast that the success rate of bot interactions specifically in the healthcare sector (those completed without relocation to a human operator) will move from 12% currently, to over 75% in 2022. In the banking sector, Juniper expects this to reach over 90% in 2022.
But what about artificial intelligence bots? Are they sophisticated enough yet to replace a human?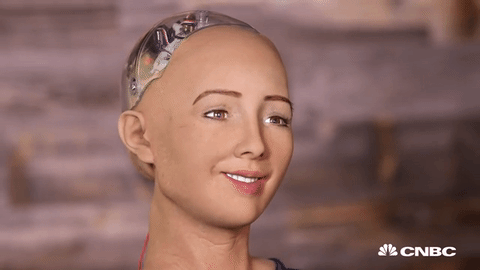 Can companies simply replace employees with AI-driven chatbots?
The answer is not so clear for AI-driven chatbots. Both Microsoft and Google have paused projects related to AI-driven chatbots mainly due to the increased potential of customer backlash. Ultimately AI-driven chatbots are still in early development and require much more ongoing testing, measuring and improvement.
This is not stating that AI bots have been shelved by companies. Adobe reports that today, just 15% of enterprises are using AI but 31% said it is on the agenda for the next 12 months.
PwC reports that business leaders believe AI is going to be fundamental in the future. In fact, 72% termed it a "business advantage."
As more platforms introduce AI into their products consumers are becoming more accustomed to the functionality. Recently Gmail released their smart compose feature to the public which cleverly predicts what users will write in emails and offering to finish their sentences for them.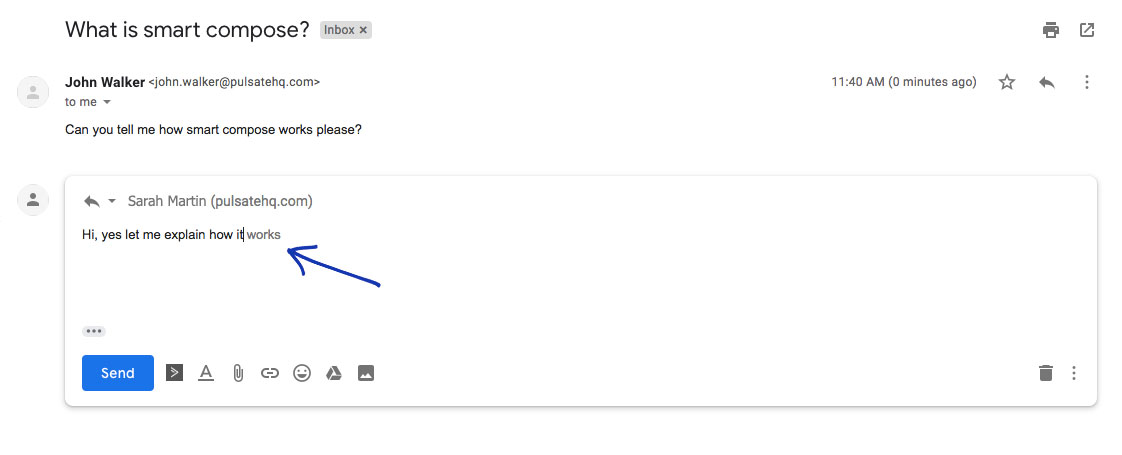 Products to Power Conversational Marketing
One of the first steps in creating a conversational marketing strategy is to understand the use cases that can benefit your customers the most.
Pulsate gives companies all of the mobile tools they need to make sense of massive amounts of data, extract insights, and to make well-informed decisions that assist customers in their moment using conversational interfaces.
Get in touch and learn how Pulsate can power your marketing and customer service teams to deliver messaging immediately without needing designers, developers, and everyone in between. We help companies like NCR, Philz Coffee, SITA, and Amadeus create rich mobile experiences — from conversion focused campaigns to interactive mobile feeds. Schedule your personalized demo.