If you remember what a dial-up modem sounded like, the chances are that you know what it is like to be patient. At the time we didn't know any better as we watched web pages buffer and load, line by line.

The day patience died
Fast forward to today and our digital experiences are very different. Generations of digital natives have grown up with access to high-speed internet, the mobile web, mobile first apps and on-demand streaming services.
We call this expectation or measure of timeliness, immediacy.
In its simplest terms, it can be expressed as how quickly information can be accessed on-demand.
The on-demand generation
But with great speed comes greater demands. This progression now presents its own set of challenges for mobile marketers. The on-demand generation see immediacy not as a privilege but as a right!
The reality is that if you can't provide information in the exact moment a customer requests it, your competition is only a few taps away and happy to take your customer.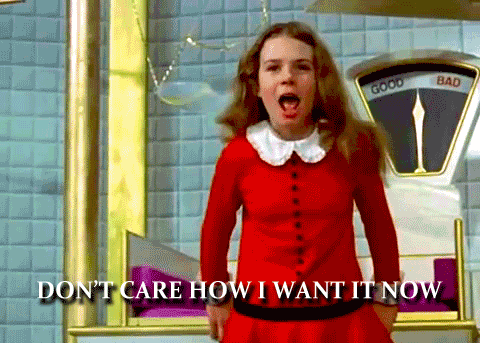 Should We Shrink Our Website into an App?
This doesn't mean that app owners should shrink their website functionality into an app container to try and cover every base.
In fact, it's quite the opposite.
Typically, apps that become part of people's lives remove the obstacles, friction, and extra steps that websites force mobile users to endure.
Apps that provide on-demand convenience and utility in real-time win the mobile moment.
Uber… I want a lift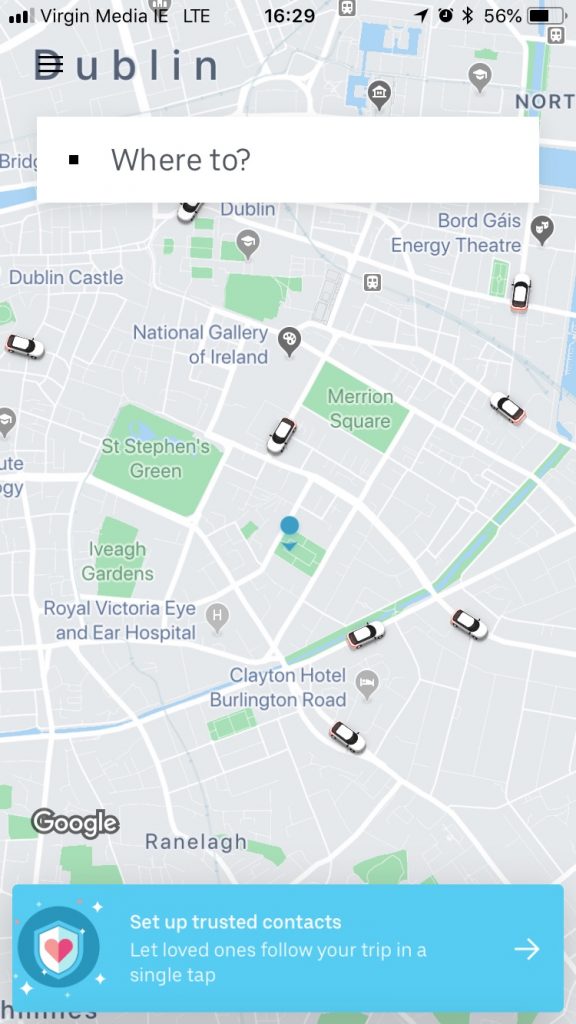 Just Eat…I want to eat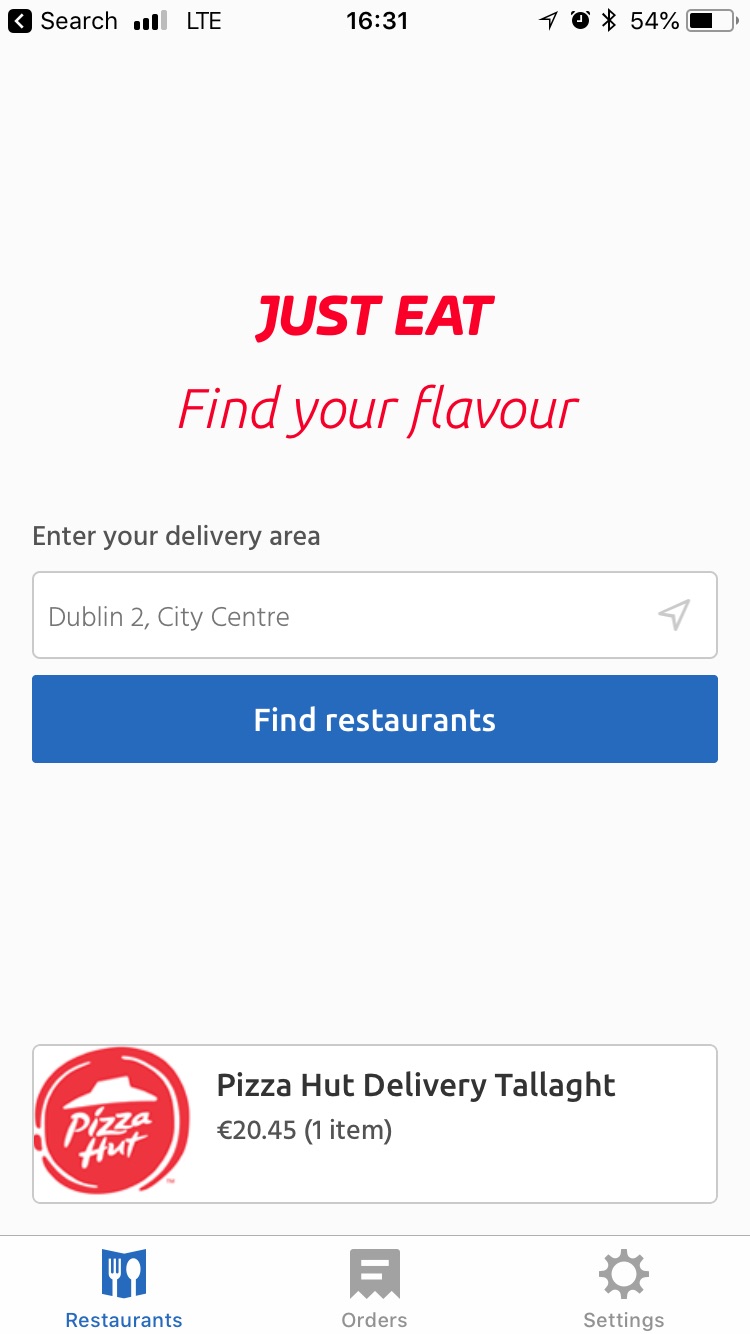 Ryanair…I want to go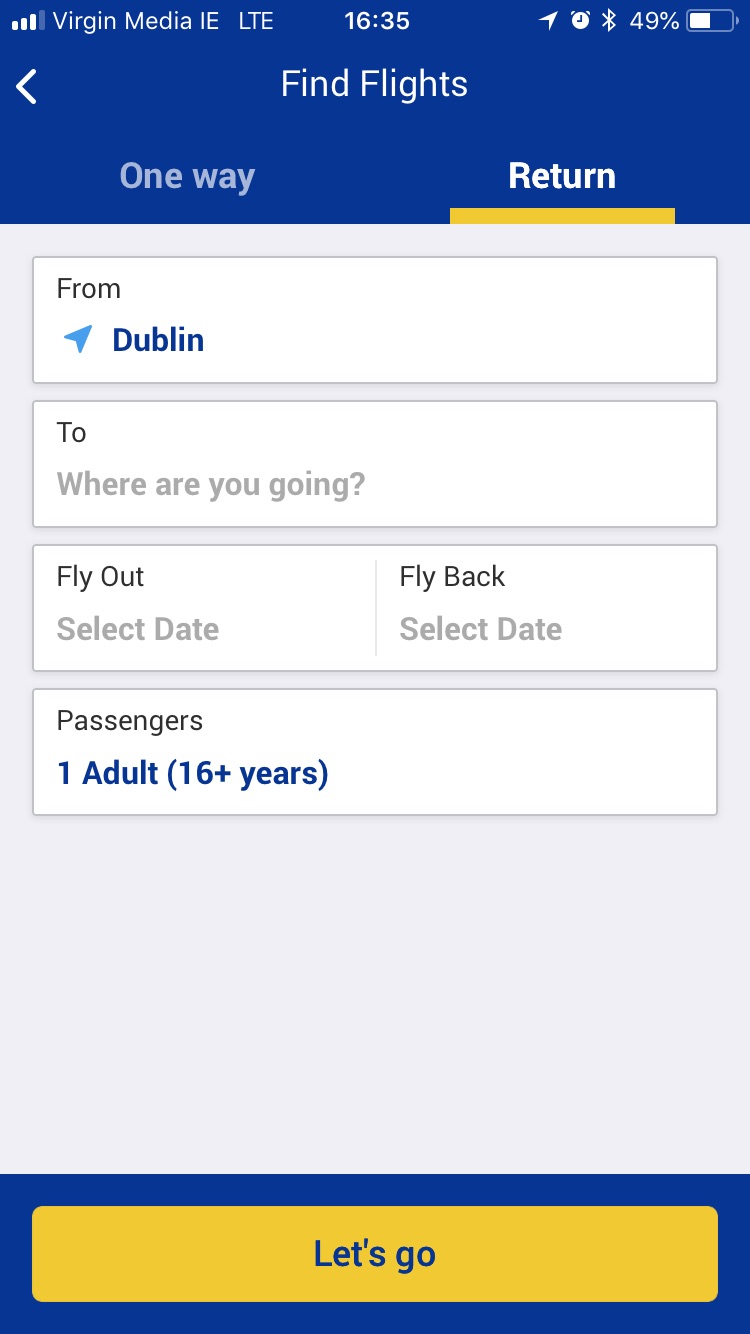 Forget about real-time marketing, do this instead
While some marketers crave the ability to perform real-time marketing there is another player in town.
That player is real-time engagement. And it is focused less on pushing marketing content and more on wowing customers with timely, relevant, and contextual information.
Showing up in your customer's moment of need provides far greater value than trying to persuade users to take an action that only benefits you or your bottom line.
Revolut…I want an update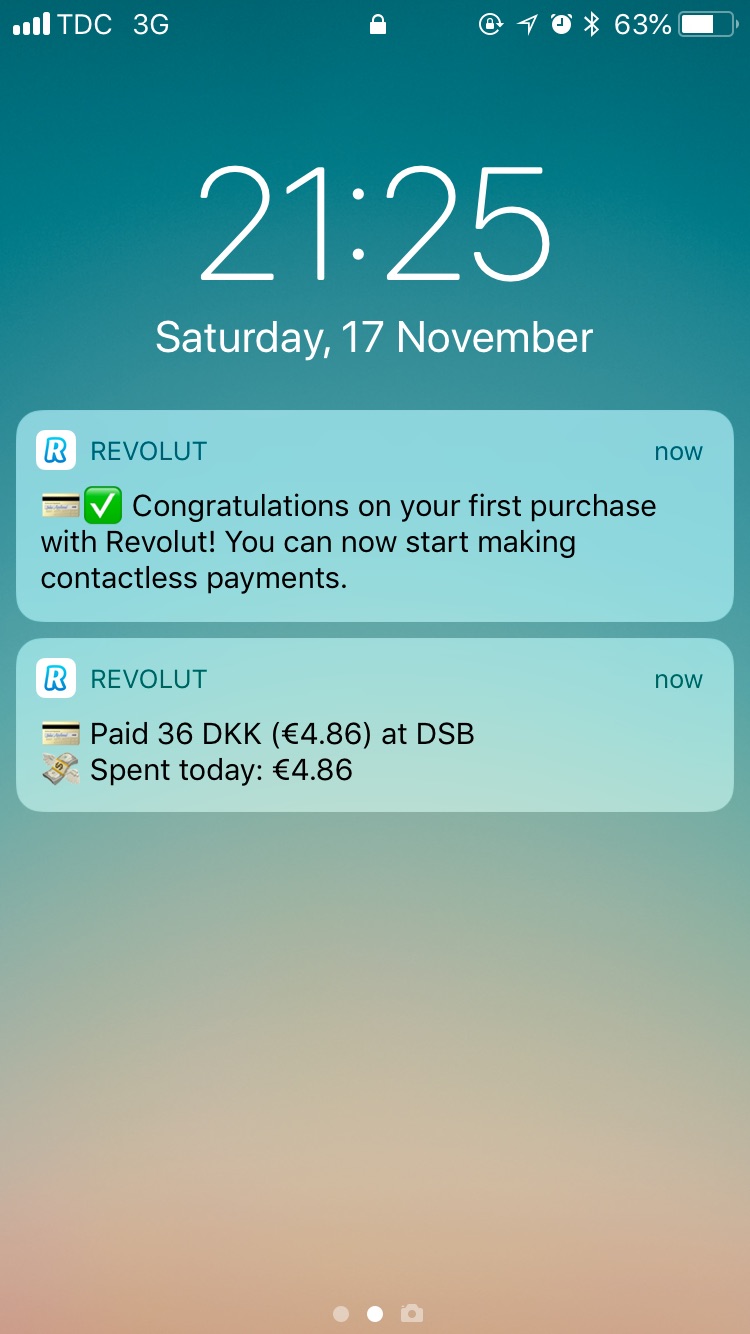 Runtastic…I want to help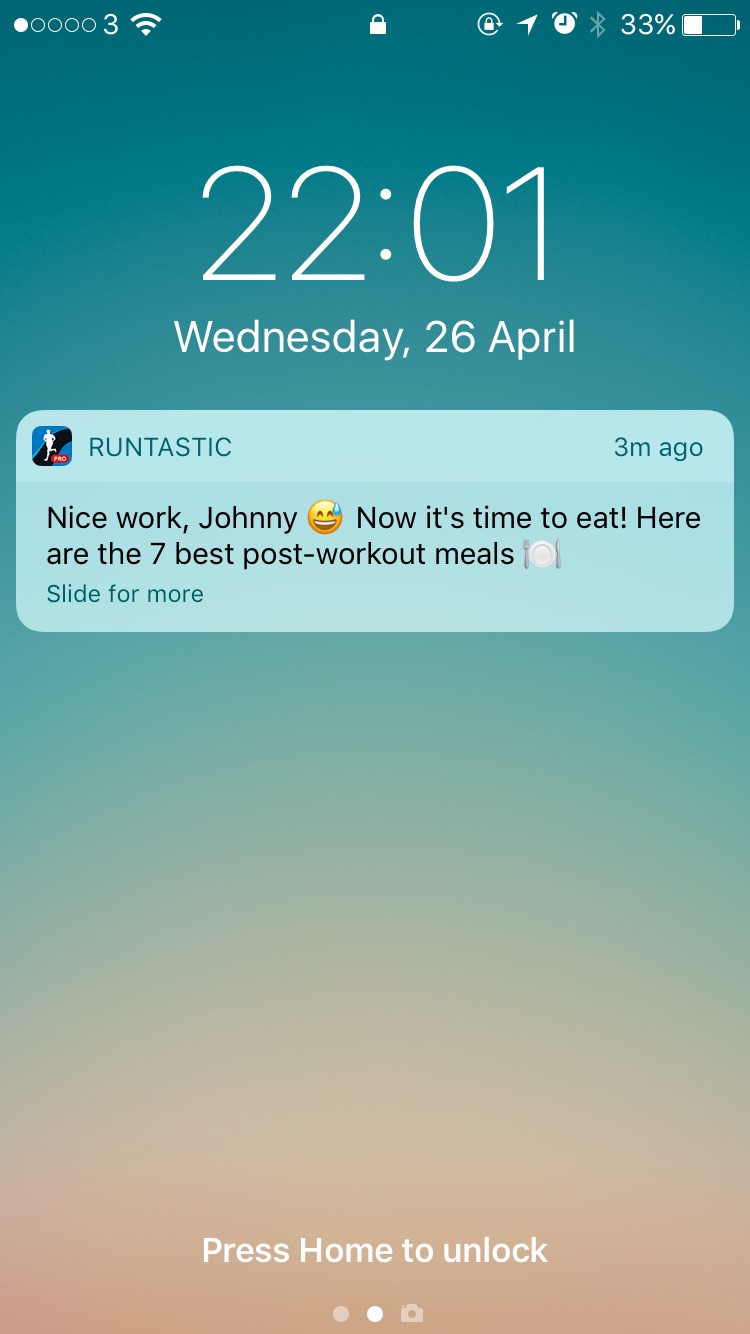 For marketers, relationships with customers that are formed through thoughtful and helpful interactions throughout the customer journey are extremely beneficial. This change in mentality from real-time marketing to right-time marketing enables app owners to truly connect with each customer on an individual level and help them achieve their desired outcome instantly.
Showing up late in the game and damaging your brand
There are times when the good intention of real-time marketing is transformed into late-time marketing. Let me explain.
Recently after completing an order through a food delivery app I received a notification with an expected delivery time.
In theory, this is a great idea to reduce anxiety for customers on the whereabouts of their delivery.
However, I received this notification 45 minutes after the food was delivered when the moment had well and truly passed!
How can companies avoid these mistakes?
As smartphone usage increases, the volume of data generated grows exponentially. Although companies love the idea of having lots of data to act on, the downside is that it needs to be processed at scale, often within milliseconds, to remain relevant.
There are two approaches to solving this dilemma:
1.) Capture everything and then extract insights using segmentation layers.
2.) Be selective about what data is stored and what is required.
Some of the disadvantages associated with capturing everything relate to the cost and speed of tracking, processing and sorting through large volumes of data.
Often companies will cache their data and only process it every hour or in some cases every 24 hrs or longer. This means the data is obsolete and in most circumstances not useful for real-time marketing.
On the other hand, decisions that require quick calculations in milliseconds and at scale generally benefit from using more selective data resulting in shorter calculation times.
If you would like to take a deep dive into real-time event processing and what it means for mobile apps, we've created an episode on the topic below.
Get Your Real-time Engines Humming
At Pulsate, we always have our real-time segmentation engines humming as we ingest, match, and extract customer data in real-time.
We help companies like Philz Coffee, NCR, and Shell Raizen show up for their customers in real-time as their customers make an order or enter a store.
Products to power real-time marketing on mobile
Pulsate gives companies all of the mobile tools they need to make sense of massive amounts of data, extract insights, and to make well-informed decisions that assist customers in their moment of need.
Get in touch and learn how Pulsate can power your marketing and customer service teams to deliver messaging immediately without needing designers, developers, and everyone in between. We help companies like NCR, Philz Coffee, SITA, and Amadeus create rich mobile experiences — from conversion focused campaigns to interactive mobile feeds. Schedule your personalized demo here.