Mobile-first apps like Uber, Deliveroo, and Revolut have quickly found a place in our lives and on our mobile devices.
Our expectations have never been higher but also our tolerances to friction are at an all-time low.
Apps that resort to just using push notifications to keep users engaged are playing with a double-edged sword. Push notifications are fantastic for grabbing someone's attention but they are also very limited in what they can do once the user has opened the app.
We wanted to fix that!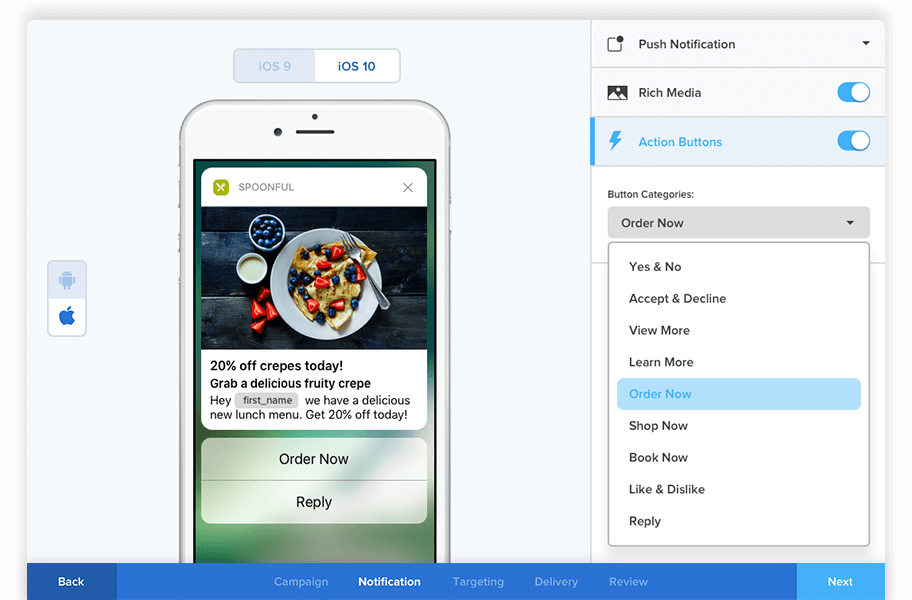 Introducing Cards, Feeds, and Rich Media Experiences
One way apps are bridging the expectation-reality gap is by introducing mobile feeds and rich media cards. Over the years, we've interacted daily with mobile feeds, forming new behaviors in how we consume information. These feeds have been popularised by social apps like Twitter, Facebook, Instagram, and Pinterest who are at the forefront of mobile engagement.
But, feeds aren't just for social apps. Feeds containing cards can be used for promoting, onboarding, or personalizing the app experience for each user in other verticals.
One of the biggest advantages of a mobile feed is that it creates an environment that allows marketers to tell a story, evoke emotions or connect with their audience in a friendly and familiar way.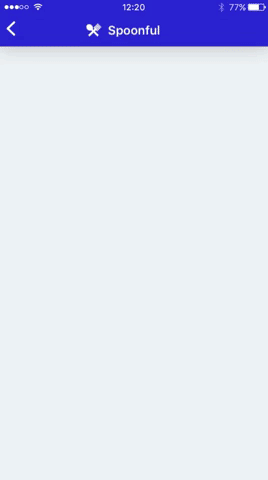 A New Destination For Notifications
Unlike push notifications, cards are always present for their users to interact with at their own convenience. Marketers can fully customize the look and feel of every card without any coding or design skills and create pixel perfect campaigns each time.
This gives complete freedom to the marketing department to quickly deploy campaigns without any restrictions from IT.
It's a win-win for everyone.
Personalization at Scale
The drop-in Pulsate mobile feed brings powerful personalization deep into your app. Since no two users are the same, Pulsate hands over the simple to use real-time segmentation and personalization tools to the app owners that help deliver customized content at scale.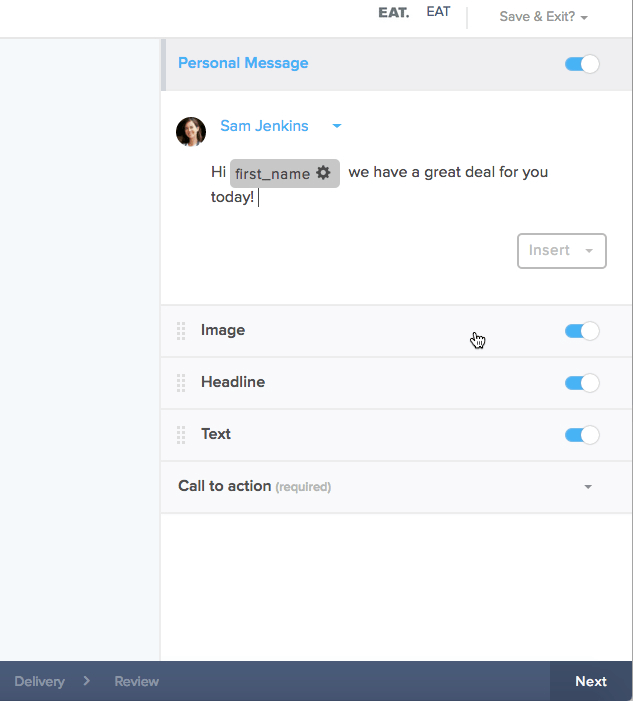 Keep Users in the App Longer
As the content in the mobile feed is based on context, segmentation and personalization rules, users are enticed to come back to the feed as it's constantly updating with new content.
Not only are they powerful, but cards are a compact way to link rich media content to other parts of your app using deep-links, web URLs or to an expanded card view to show more detail.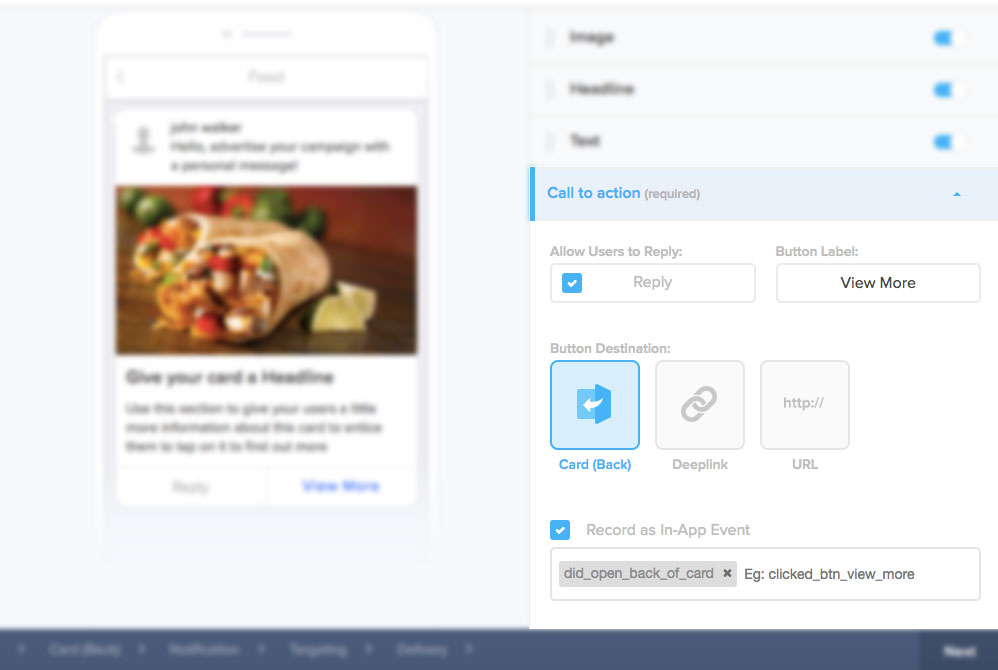 These features allow the app owner to control everything from inside the app without ever needing to send users to other third-party apps to redeem a coupon, complete an action or even a transaction.
Pulsate is a mobile marketing platform built for engagement across the entire customer journey. We help companies like NCR, Philz Coffee, SITA, and Amadeus create rich mobile experiences — from conversion focused campaigns to interactive mobile feeds. Schedule your personalized demo here.