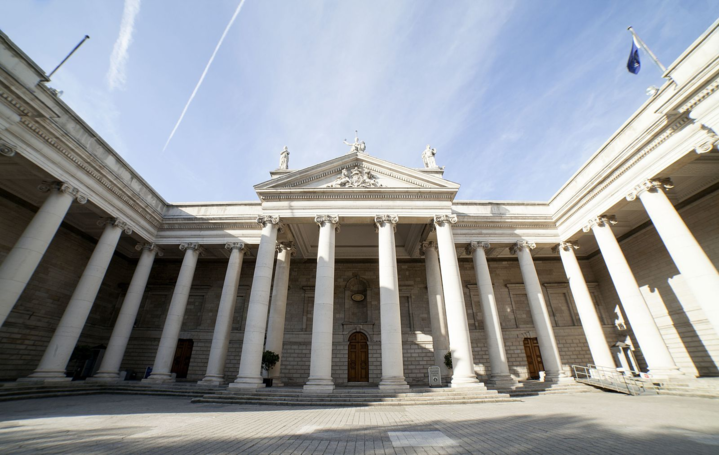 The world is cautiously beginning to emerge from crisis mode during Covid-19. When it comes to the banking industry and how it is managing the pandemic, two words stand out for customers – experience and goodwill. As we enter the new norm, what's next for community banks and credit unions?
Communications experts the world over have been advising organizations to be empathetic and understanding in their messaging to customers while continuing to add value during Covid-19. Community financial institutions achieved this and more as they responded to customer needs by innovating.
During her recent chat with Lou Carlozo on the Bankadelic: The colorful side of finance podcast, Marcie Bomberg, of Wipfli LLP, sings the praises of community financial institutions handling of PPP for example and points to how she thinks they can benefit long term: "The community financial institutions as a whole, knocked it out of the park with PPP as far as building goodwill in the communities. How do they build on that – the goodwill that everyone is feeling?…The goodwill right now is one of the biggest opportunities for bankers to tell their story."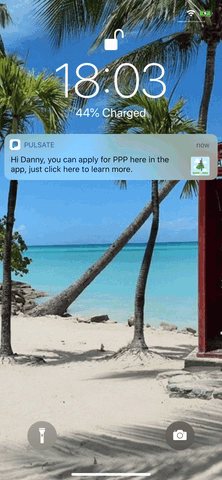 There are endless channels available to facilitate communication as community banks and credit unions tell their story to their customers. Financial institutions now have the opportunity to share anecdotes and success stories. Hearing how others were impacted financially during the pandemic and the resources that were made available to them, such as PPP loans, will help to alleviate financial fear in customers. It will build on that sense of community and increase loyalty that community banks and credit unions are renowned for.
When it comes to sharing stories, banks will more than likely utilize their websites and social media networks to reach their customers. But, how do they directly share data about, for example, new technology or banking services that will make their lives easier as they adjust to the new normal?
Financial institutions are responding to their customers' changing circumstances by innovating. They enable them with the different banking services they may need at any given time. Yet, how do they reach members to inform them about the solutions on offer? Pulsate equips community banks and credit unions with the software they need to proactively communicate with their members by sending the right message at the right time. This adds to the existing customer experience and goodwill toward customers as they will never miss a banking opportunity on their financial journey. As we navigate through the new normal, this reassures customers that their community banks and credit unions are not only aware of their needs, but are catering for them proactively.
Learn more
To learn more about how banks and credit unions are proactively communicating with customers through digital banking, contact us here today.