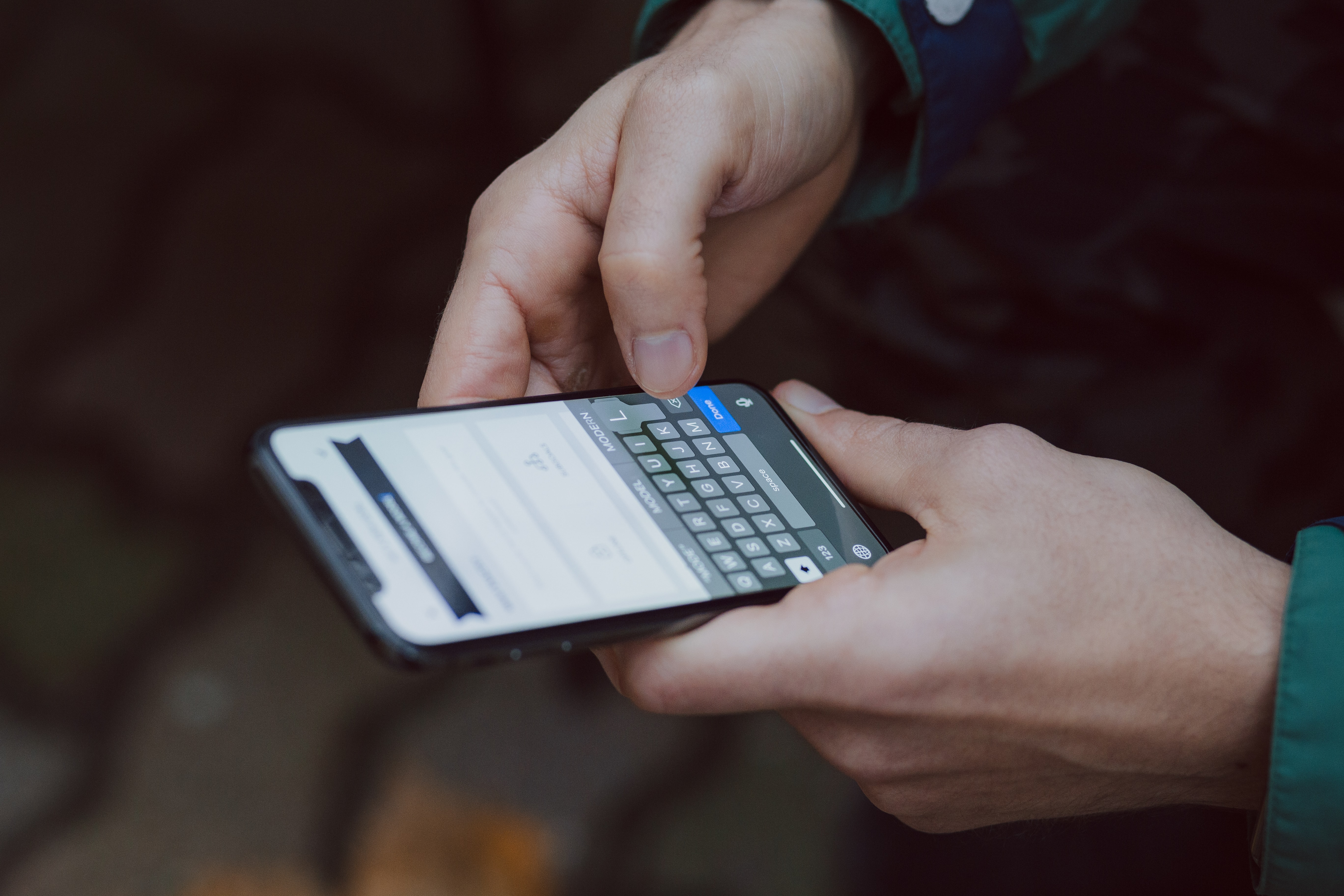 As we continue to navigate through the Covid-19 pandemic our lives have been transformed. Our banking habits are no different. Digital or online banking services are more in demand than ever before, as many branches had to close during the crisis. As with everything Covid-related, the digital banking trend is likely to continue into the future, shaping a new way of banking. With the rise in digital banking comes a need for more tailored banking technology and solutions.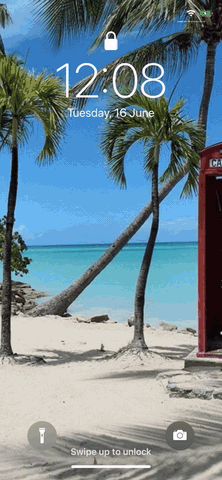 1. Maintain Convenience
There are those customers who have been banking online for years and then there are customers who preferred the more traditional in-branch banking. Customers who may previously have been reluctant to embrace online banking are now realizing the convenience that comes with it.
As many community banks and credit unions have elevated their interaction with customers and the support network online, customer relationships are remaining intact. Customers have adapted to this way of banking and it is likely that the rise in digital banking with continue post-Covid.
In his recent article titled "Will Covid-19 reshape digital banking?" in Finextra, Ahmed Khidhir, Senior Consultant at Temenos, said: "Because physical banking distribution will be far less relevant in the wake of the Covid-19 crisis, digital customer experience will be a primary area of differentiation and competition for financial institutions. Digital distribution channels demonstrating simple customer focused banking experiences will be a critical priority for all financial institutions. The benefit of an outstanding digital customer experience will be quantifiable."
2. Be Competitive
We all know that digital banking has been around for years. Now, it is at the forefront of banking and has become the primary channel for members. How banks and credit unions connect, interact and engage with their customers is largely dependent on communication. In what is now a highly competitive space, adopting the correct channels of digital banking communication are vital. Reaching out to customers with the right messages specifically for them at the right time in their banking journey will make all the difference.
3. Engage and Interact
Before Covid-19, customers' use of banking apps may have been mainly transactional, for example to check their account balances. They now expect more or the same services that are available in-branch. They still need that all important engagement and interaction with banking staff. With the right use of banking apps, this can be achieved digitally as most customers have now adapted to this way of banking. Their experience needs to be seamless.
Personalized and segmented communication is key as digital banking continues to rise during Covid-19. For example, by sending notifications via their banking apps, financial institutions can proactively communicate with customers about its services, such as financial supports. In the Covid digital banking era, this will facilitate a personal, interactive and supportive experience.
Learn more
To learn more about how banks and credit unions are proactively communicating with customers through digital banking, contact us here today.